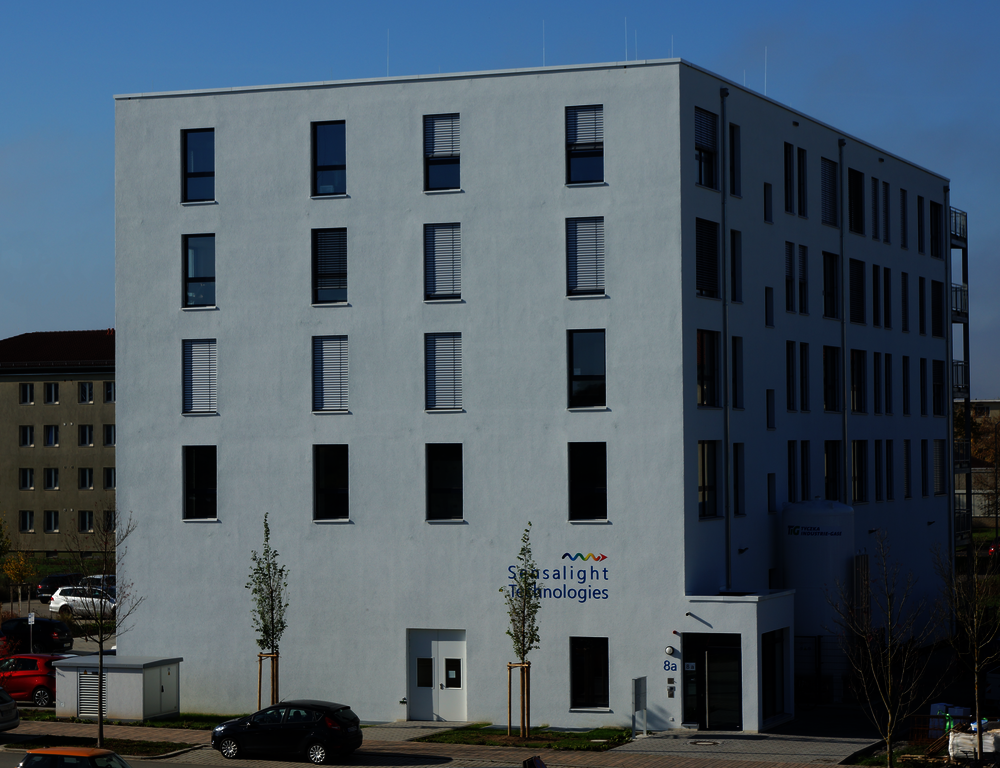 Sensalight Technologies lasers permit real-time sensing of gas, liquid and solid components for
environmental surveillance,
medical analyses,
manufacturing processes,
and many other fields of application.
We develop and manufacture lasers optimized for high-volume applications as well as optical and electronic components of sensor systems.
The specifications of Sensalight Technologies sensing lasers, system components and systems reflect the needs of our customers. Based more than 100 person years of experience with laser development and fabrication as well as with system design and production, we design, fabricate and test tailormade devices and systems for you.
Depending on the wavelength range of interest, the lasers are fabricated based on GaAs, InP or GaSb using different heterostructure designs (laser diodes, interband cascade or quantum cascade structures).
The tuning range required determines the device lay-out. For gas sensing applications, continuous tuning over wavelength ranges corresponding to about 5 nm is realized by distributed feedback lasers. Wide, discontinuous wavelength tunability appropriate for liquid and solid sensing applications is achieved by monolithic coupled cavity lasers.
Sensalight Technologies products include